Hire dedicated SharePoint Support consultant
Starting from $1750/month
$1000/month for 4 hours/day
sharepoint offshore partner, support and maintenance, consulting, implementation, integration, intranet & portal design, health-check, migration services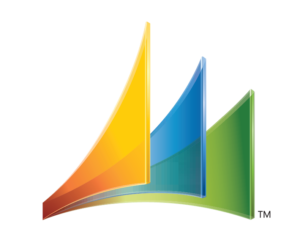 SharePoint Support and Maintenance
Expert SharePoint support service offers complete training and help desk services to maximize the full profit potential of implemented SharePoint platform.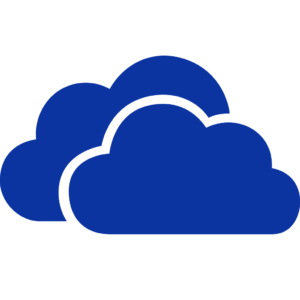 SharePoint Intranet and Portal design Services
Our SharePoint Intranet service provides enterprise portals tailored to your specific requirements like collaboration, content management, and branding needs.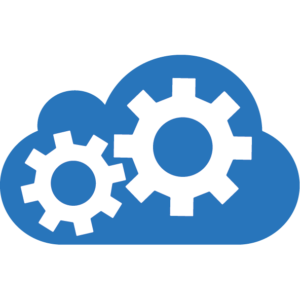 SharePoint
Development
Our experts have been providing all-around SharePoint development services to provide our customers with a user-friendly, feature-rich SharePoint platform.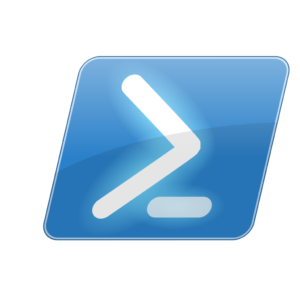 SharePoint
Administration
Our SharePoint administrators will assist you with SharePoint configuration and SharePoint integration need.
SharePoint
Migration
We take up SharePoint migration to give your solutions a new life and support a suitable working environment in your company.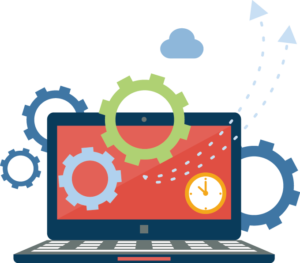 SharePoint Custom Solution
As a SharePoint
customization service provider, we continuously endeavor to
meet our client's
requirements.
SharePoint Support providing a wide range of services on SharePoint technology. We provide lots of SharePoint services like SharePoint intranet, SharePoint integration, document management system services, and many more.
Schedule A Free Consultation Session Today With SharePoint Expert
Ask us any SharePoint question?