Focus On Your Business And Let Us Manage Your SharePoint Platform With Our Team Of Expertise.
SharePoint Managed Services
Our SharePoint managed services are aimed at ongoing monitoring of SharePoint solutions, resolving technical issues, and improving features to maintain flawless business operations with high performance.
In SharePoint consulting and development, we offer professional managed services to support our customers' SharePoint solutions. We tend to facilitate enterprises to maintain and enhance their SharePoint environment and enable them to target their core activities.
our sharepoint managed services
Our expert team solves customization issues with your SharePoint solutions, such as intranets, document management systems, modern page customization, etc. We support the stable work of your custom add-ins.
We make sure the seamless performance of your SharePoint solution is integrated with enterprise systems (ERP, DMS, CRM, and ECM), email (Outlook, Gmail), social media (Facebook, Twitter) services, and more. We also fix integration issues.
We use a dynamic approach to SharePoint managed services and start with a comprehensive diagnostic of a SharePoint solution's performance and security – an early remote health check. The health check includes the overall SharePoint solution with:
SharePoint security audit.
SharePoint farm assessment.
Custom application assessment.
Content analysis and assessment.
Custom code review.
Load time analysis.
User experience assessment.
After the diagnostics, Our SharePoint team comes up with a health check report that contains a detailed description of the detected bottlenecks, such as security leaks or user adoption issues, and gives recommendations on how to fix them. Our SharePoint team also helps in implementing these recommendations.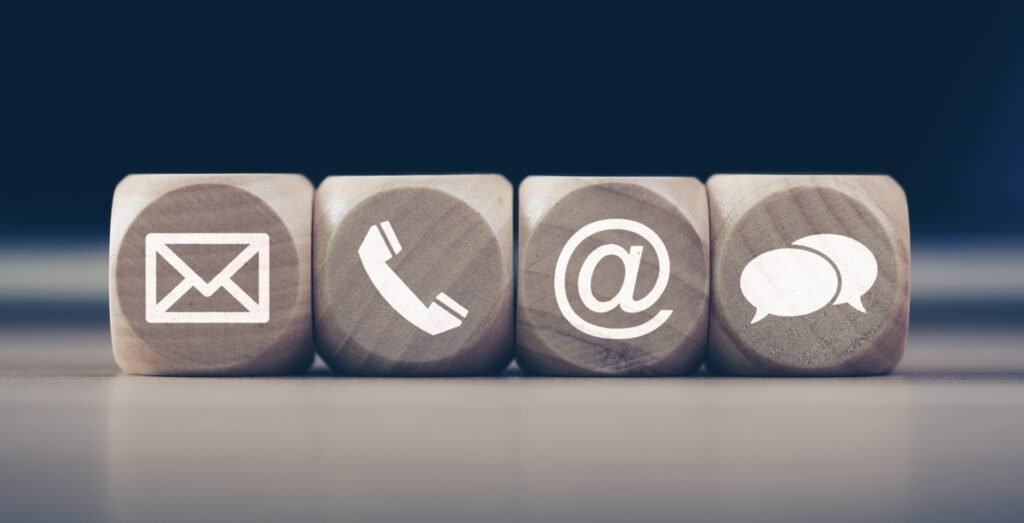 Our SharePoint managed services include :
Quick access to the metrics such as network bandwidth, firewall rules, etc. permits us to be aware of errors as soon as they happen and take an instant action to resolve the issues.
Ongoing performance check
We perform an in-depth analysis of SharePoint performance and its elements to find out bottlenecks, such as slow load time. Then, if we discover problems in CPU, RAM, etc., we troubleshoot these problems.
We carry out trouble tickets on the loss of critical data, SharePoint functionality degradation, application errors, etc. in the compatibility with a service level agreement (SLA).
We assist you in ascertaining the overall protection of your SharePoint solution, including checking security certificates and updates, antivirus configuration, permissions, etc.
We ensure the security of work processes and collaboration in SharePoint by installing the latest security patches routinely. To avoid any application interruptions, we apply the zero-downtime patching method.
Based on monitoring the state of your SharePoint environment and collecting several metrics, we provide weekly and monthly status reports. They contain details on the state of the system and the performance of SharePoint solutions. Specifically, we analyze:
Farm configuration.
Authentication and networking.
Custom web parts.
Security configuration of local servers.
Subsites count.
Design.
Usability.