Struggling with the day-to-day administration of your SharePoint platform? We can help.
SharePoint Administration
Our SharePoint administration services help workers of your company to work more accurately and completely. These services build to provide a personalized connection to documents and other details.
SharePoint administration services & solutions
SharePoint Installation and Configuration Services :
We grant the configuration of individual services independently, enabling you to complete the services according to the requirements of an organization.
SharePoint Application Management & Monitoring :
Our precise plan for managing the applications effectively for any organization imparts protection.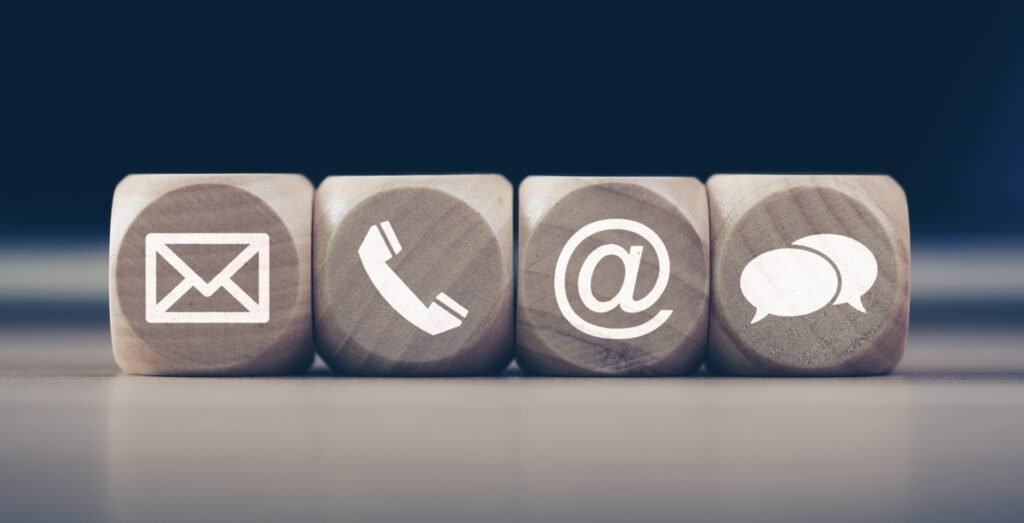 Managing SharePoint Permissions and Security Groups :
We create additional groups and permission levels if you need improvised control over the activities that your users can take.
Monitor Health Check of Running Services :
We focuses on providing health Check SharePoint services to meet the demands of various businesses
SharePoint Security Management :
We combine with distinct SharePoint users to make the administration and maintenance of security in SharePoint, easily.
SharePoint System Settings, text messaging options, and E-mails :
We can help any company to manage the system setting by making use of the system settings, text messaging options, and E-mails.
SharePoint Software Maintenance :
We have a leading strategy to administer SharePoint software maintenance activities for our customers.
SharePoint Backup and Restore :
 We created a platform for our esteemed customers to use the SharePoint approach of backup and restore.
Upgrade and Migration Databases :
We support the migration plan due to its competency in identifying the several component tasks such as identification and estimations, and planning of resources among others.