Build SharePoint Intranet portal and design for more personalized support and happier clients.
sharepoint intranet and portal design
We offer a full set of services to assist you in planning, developing, and deploying SharePoint-based solutions. We deliver flawless intranet, Portal design to companies around the world, driven by our passion for design and tireless devotion to your success. Our SharePoint Intranet designs are built keeping in mind user adoption and enhancing experience hence they are not only attractive and eye-catching but also highly intuitive and interactive.
We know company size and business matter a lot when it comes to SharePoint Intranet. We not only gather requirements from the customer but as we have a great deal of experience with a lot of SharePoint intranets we have built. We also give effective ideas which can improve employee collaboration, user experience, and adaptability.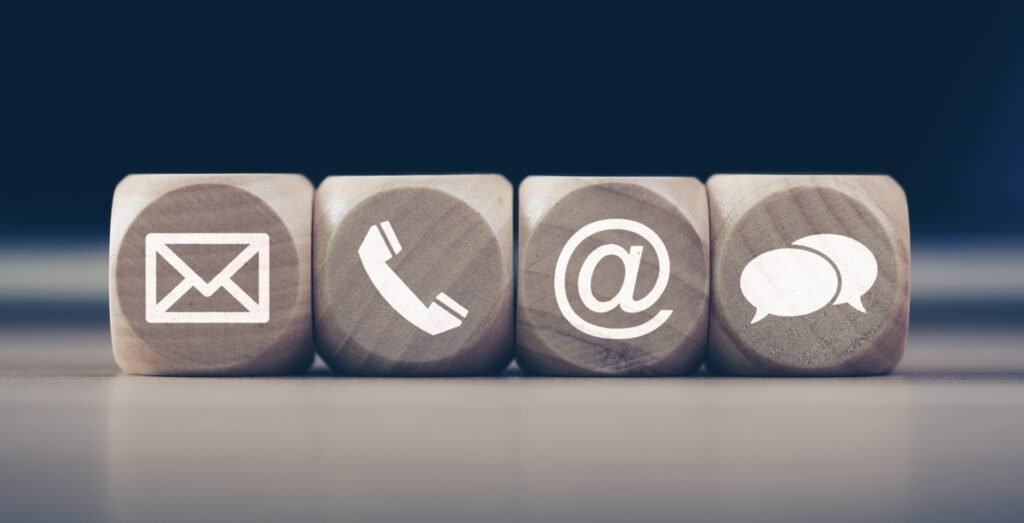 Why Choose us for SharePoint intranet and Portal Design solutions
Our expertise in SharePoint intranets deployment services provides feature-rich enterprise communication across locations and devices.
We build B2B and B2C portals for business interaction solutions with partners and customers that pack features such as secure content exchange, research, communication, and reporting for external users.
We can do much more with modern SharePoint Intranets
We ensure smooth operation and reliable security for the SharePoint intranet, and provide training assistance to SharePoint administrators and end users to help them understand the solution.