We Can Integrate Any 3rd Party Application With Your SharePoint.
SharePoint Integration Services
Every organization's software ecosystem is distinctive, so there are no two alike SharePoint integration projects. Our SharePoint team tries to cover the most substantial set of integration options that can fit organizations' particular requirements. Apart from integrating SharePoint with widely used enterprise systems (Microsoft Dynamics 365, Salesforce, SAP, etc.), we also help companies in custom integration projects that require individual approaches and solutions. We're aware that the platform can handle several business challenges on its own. Yet, companies can grow the capacities of both SharePoint and other enterprise systems by integrating them. These are the benefits that successful integration can bring. Our expert team of SharePoint is here to help your company reach these integration perks.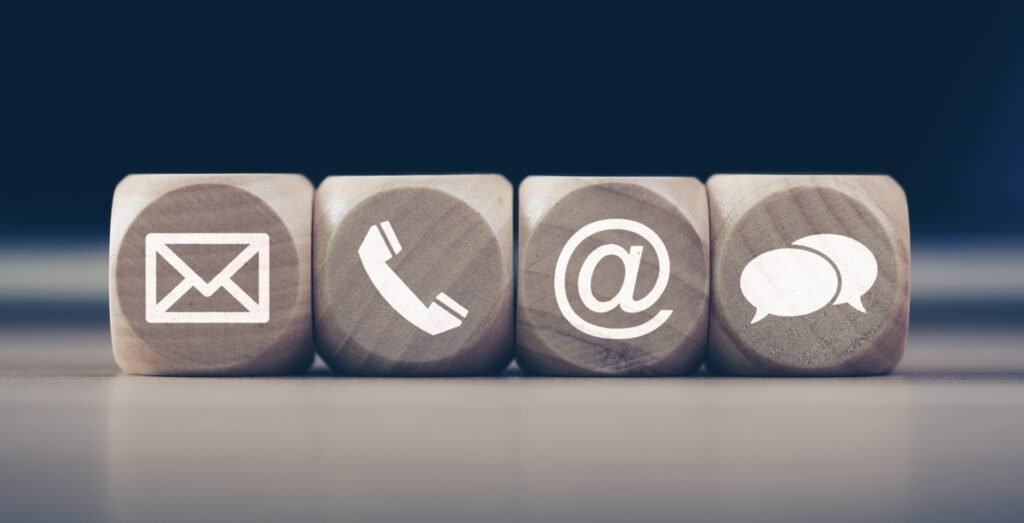 Sharepoint integration with existing enterprise application
Your company may already be using other enterprise applications and systems.   In which case, we can integrate SharePoint with those systems to expand their capacities.
key reasons to consider integrating sharepoint with enterprise applications
There are many powerful reasons to expand the capacities of your existing Enterprise Applications and Systems by integrating them with Microsoft SharePoint.
Knowledge and information sharing
SharePoint can be utilized to build portals that surface published details and documents automatically from restricted enterprise applications to a wider audience.
Using SharePoint's security and sharing model, individual sets of content can be published to individual audiences.
SharePoint's document retention and versioning features can be leveraged to manage the life process of published documents and content.
Bridges the gaps in an enterprise application's built-in capabilities.
Use SharePoint's document management features to deliver a centralized repository of reports, documents, statistics, etc linked to records in other applications.  This means you can deliver wider access to enterprise applications. Use SharePoint to delivers a web browser interface to key functions. Offer mobile access to an enterprise application through a mobile-friendly SharePoint portal.
Most enterprise applications are common and include lots of options, fields, etc that are not applicable in every use case.  Use SharePoint integration to offer a corporate interface to enterprise applications that present users with the exact data, fields, options, etc needed for a particular application.