We are here to provide you the best SharePoint support to make more from SharePoint.
SharePoint Migration Services
We take up SharePoint migration to give your solutions a new life and support a suitable working environment in your company.
We provide full SharePoint implementation and migration services including consulting, training, custom development services, maintenance, and support. We have helped many businesses to complete successful SharePoint migrations and have found great value in their capabilities.
SharePoint Services for the Business
Our team's mission is to highlight business integrity, minimize migration and implementation risks, and finalize a successful project. Don't let consideration regarding downtime prevent your project and company from continuing its processes, we help you to complete your project on-requirement, on-time, on-budget, and correct in the first time.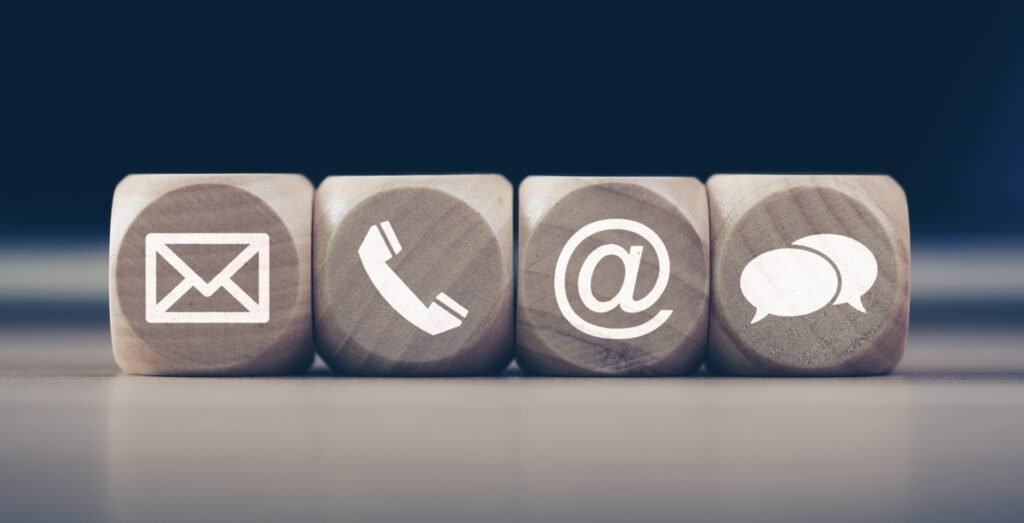 Why choose SharePoint Migration Services?
SharePoint migration has a lot of unique benefits that can take your business to heights. Migrating to SharePoint online or office 365 or the latest version is the best way to stay updated with the latest market trends. The Followings are some reasons that prove the importance of SharePoint migration.
Manage better with SharePoint online
When you migrate to the better versions of SharePoint like SharePoint online, benefits enhance. Here one can allow easy external access, along with files, sites, and document sharing.
Can have a hybrid environment
When you migrate to the latest versions you can have a hybrid environment. Here, the classified details stay on-premises and other collaborations can proceed to the cloud.
By migrating to the latest versions of SharePoint, you will have an approach to the latest market tools and trends.
Why are we your SharePoint Migration Partner?
We have been providing SharePoint services from many years. We provide complete end-to-end support for migration, hybrid, and on-premises services ensuring your business isn't getting left behind with legacy solutions.
When you choose us, you are getting experienced professional consultants to lead you through the entire process, resulting in successful data implementation/migration. Our consultants are masters in customizing SharePoint to fit your organization's unique business requirements. You won't have to worry about finding more than one company, we provide you with all the resources you required.