Get Your Customization Done Right And Maximize Your SharePoint Investment !!
SharePoint Custom Solution
Since a custom SharePoint development allows more presence to the business strategies, it offers to deliver better services. It is with our highly experienced SharePoint customization team that we can handle just anything that you required about SharePoint.
We understand the importance of customized software applications and we have the expertise to create tailored solutions that are clearly visualized according to specific business requirements.
We are a technology-oriented organization and have the ability to provide stable, scalable, and high-performance-oriented applications that are cost-effective and deliver complete control of the entire process.
We have practical experience in applying SharePoint customization to meet complicated business challenges and our team helps organizations to leverage the full potential of the platform through complete analysis and alignment with enterprise business goals.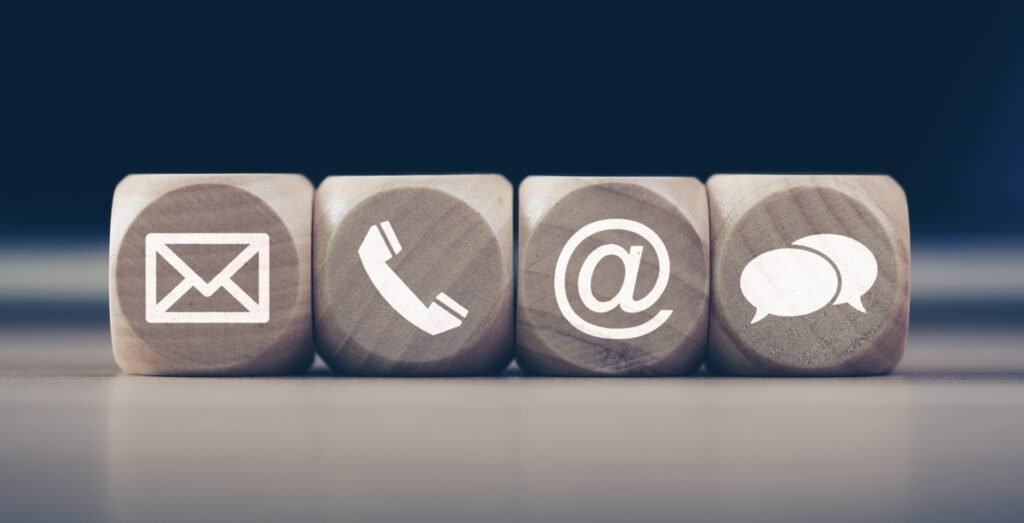 sharepoint custom solution
Our SharePoint custom solutions can be utilized to make your duty as a team more systematic and much easier. This terminates the requirement to seek an application from any third party and work together to gain the best benefits. We have strong knowledge and information of SharePoint database, object model, and web services and this helps us to plan and create custom SharePoint applications easily. Our experts sharply analyze the business processes and keep the latest techniques side by side and then implement the solutions for our customers.
Provide Solutions with Best of Breed Features
We build customized apps that include web parts, contextual components, workflow, reporting, collaboration, etc.
Adhere to and Manage Information Security Requirements
All our apps are designed to make sure that the information is not exposed and cannot be edited or redraft by anyone or by any business users without proof.
Standardization of Processes and Formats
Our experts create a component-based design procedure while creating a customized SharePoint site. The components are repeated across different departments and processes.
Integrate Existing ERP &; CRM with SharePoint for Extended Performance
We implement various phases of design and architecture in solutions to meet the specific requirements of your company.
If you are interested in our SharePoint Custom Solution Service, then request a quote today or send us your requirements.