We work closely with you to understand your needs and deliver solutions that empower your business.
SharePoint Health Check Services
Our SharePoint health check service helps to secure your investment by evaluating the condition of your SharePoint application. Our experts look at your system from both business and technical points of view. We immediately report any urgent remedial actions needed and advise you on improvements if required. We can health check and analysis anything from easy SharePoint document sharing applications to complicated custom SharePoint portals.
When to go for SharePoint health check?
Poor performance of SharePoint sites
Security issues
High support costs
Poor user adoption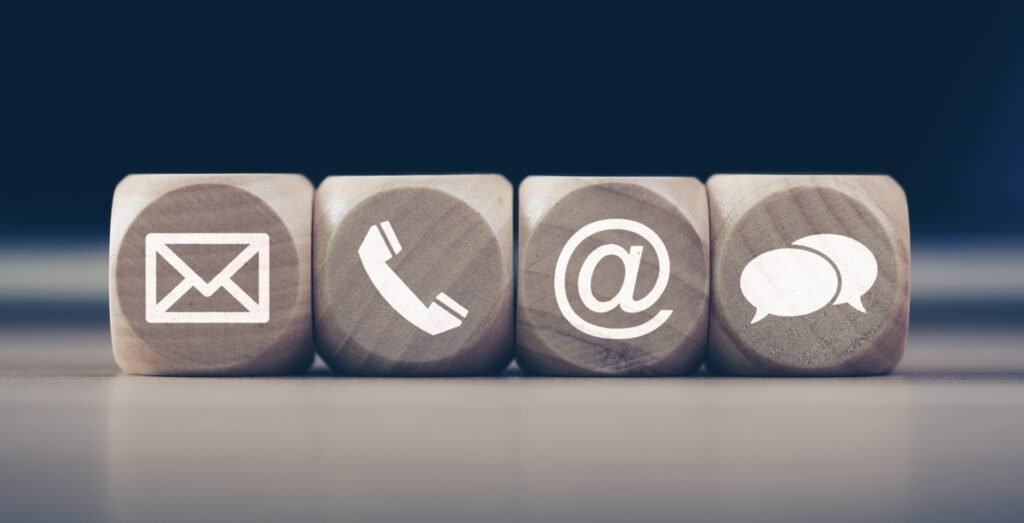 What does SharePoint health check include?
SharePoint farm assessment
Custom application assessment and custom code review
Load-time analysis
SharePoint security audit
Content analysis and assessment
User experience assessmentb
WHY US FOR SHAREPOINT HEALTHCHECK SERVICE?
Our SharePoint health monitoring service will help you to keep away from critical incidents by reviewing your SharePoint farm. Our team determines if the reliability, security, and performance your organization needs are being delivered. At the end of our SharePoint health analysis and assessment, you will receive a detailed, and brief report that outlines the remedial steps needed to fine-tune your SharePoint platform and ensure troubles and problems are ironed out.