Reliable And Cost-Effective SharePoint Support Service Provider
SharePoint Support And Maintenance
Our SharePoint support and maintenance services help ensure the sound performance of SharePoint solutions and empower users to successfully perform their business work.
We have the advantage of experience in SharePoint Maintenance, SharePoint Guide, and Support Services engagement; they can achieve a fast and successful resolution for any issue. With us, you can get SharePoint expert's advice in maximizing the production of your organization's IT infrastructure and realize the full potential of your SharePoint software solution.
Our dedicated SharePoint support team is made of experts in administration, workflow, security, infrastructure, etc. to solve complex problems with ease We provide annual and quarterly agreements to fit every budget and need.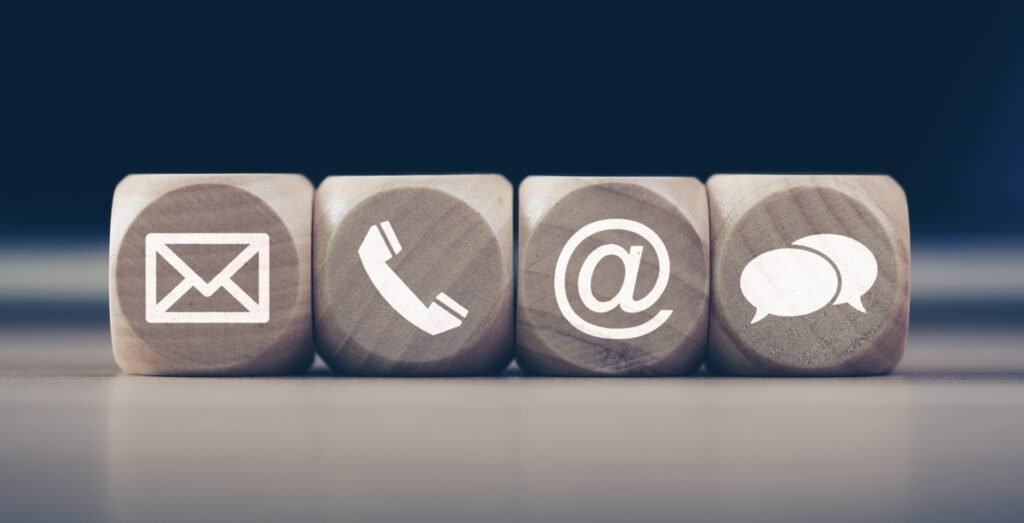 our support service include:
Coding errors are settled
Actioning Architecture and Hardware issues (includes incorrectly designed farms, misdistributed server roles, misconfigured or overloaded servers, etc.)          
Resolving misconfigured features & Apps (correcting workflows, incompatible add-ins, etc.)
Fixing user authentication issues & Resetting users' permissions
Addressing content management issues (content crawling & indexing, content creation & sharing issues, etc.)
Fixing other performance issues, such as low page response time, integration issues, unavailable SharePoint sites, etc.
Companies having no dedicated human resources to action their SharePoint Solutions, SharePoint Support gives SharePoint support and maintenance to those companies.
Following are the points on which the team of SharePoint consultants /developers /administrators will help you with:
Update the system regularly
Security maintenance by performing Security audits with the installation of security patches
Merging SharePoint solutions with other systems such as CRM, ERP, HRM, LMS, etc.
To make your SharePoint more fascinating, you can use new custom features.
We also provide SharePoint Health Check Service, which takes care of the SharePoint environment, monitors existing performance and security gaps, and the same is fixed on time.
benefits of sharepoint maintenance
Below are the services provided to achieve SharePoint Support guarantees:
24/7 round the clock service
Fixing of SharePoint issues in 8 hours for business
A SharePoint team of SharePoint experts, which includes SharePoint administrators, developers, architects, consultants, Windows, and many more
Reasonable Pricing
Confidentiality and Security of SharePoint Support and Maintenance.