Our SharePoint document management system service provides smarter solutions for storing, sharing and collaborating on documents.
SharePoint Document Management System
The flexibility of SharePoint allows us to build custom document management solutions with functionality tailored to the business requirements of small, medium-sized, and large companies. The platform's extensive capabilities can be used to provide specific solutions, including contracts management systems, records management systems, policy management systems, case management systems, etc.
With Our Sharepoint Document Management System You'll Get :
Computerization of paper documents due to integration
Reuse of templates for easy document creation
Actual document search by titles, metadata, full text
Easy tracking of minor and major document versions
Complete audit trail of a document
Permission-based access to documents
Robotization of complex business workflows
collaboration on documents
Regulatory compliance support
Integration with ERP, CRM, and many more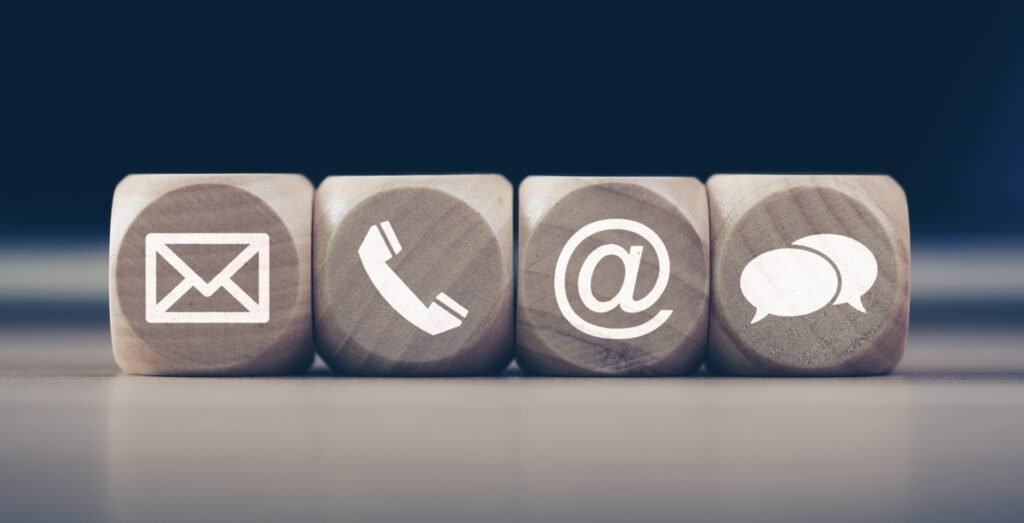 why our custom sharepoint sharepoint document management system worth investment
Custom development of SharePoint DMS has clear benefits over buying a ready-made solution, such as:
With custom SharePoint DMS, you will get those qualities that will bring value to the organization
Custom SharePoint DMS can grow together with your company due to its ascendible architecture.
The flexibility of the platform makes it easily customizable to bring non-linear and multistep workflows, specific web parts, and other important valuable features to your SharePoint DMS.
Custom SharePoint DMS delivers logical integration with many software to ensure the stability of your business processes.